Wed, 13 Jan - Thu, 14 Jan 2021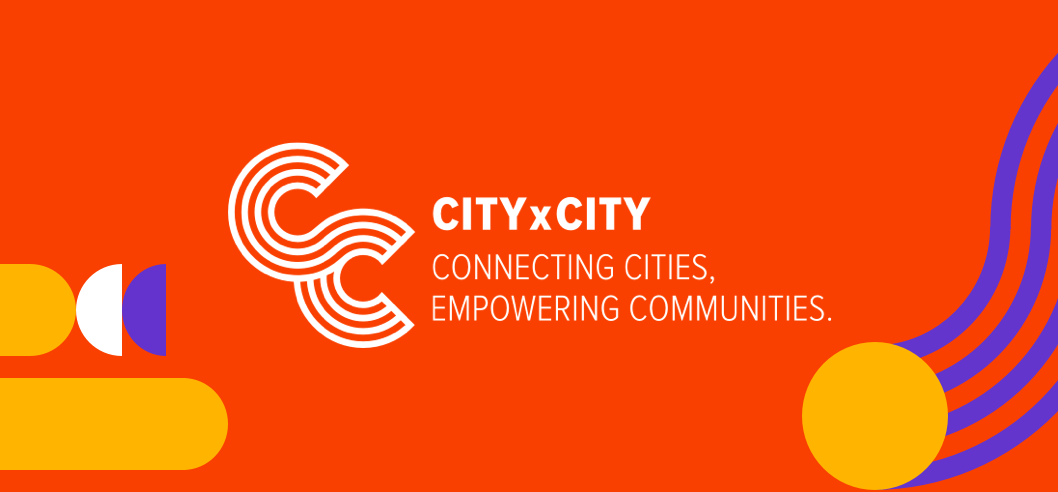 After a decade of successfully hosting the annual Connected Smart Cities & Communities Conference, the Open & Agile Smart Cities network (OASC) is shifting gears: The registration is now open for the very first edition of CITYxCITY Festival. Join us and take part in this celebration on 13-15 January 2021 to connect cities and empower communities.
Davor Meersman, CEO of Open & Agile Smart Cities, said: "Our annual Connected Smart Cities and Communities Conference is re-branding and re-inventing itself as the CITYxCITY Festival. It's a completely free, all-digital festival with the same high level of speakers and participants who are changing the world city by city, community by community, and citizen by citizen."
CITYxCITY is an invitation. To innovate. To collaborate. And to celebrate. An invitation to build a smarter society together. Step by step. City by city. And community by community. With like-minded spirits from around the world. Where ideas meet, smart solutions for tomorrow's challenges will emerge. Accelerating change to create positive impact for citizens across the globe. We invite you to join our community of change-makers. We invite you to embrace exchange.
CITYxCITY Festival is an initiative of Open & Agile Smart Cities. Our goal is to guide cities and communities in their digital transformation. To achieve maximum success, we want to encourage the implementation of OASC Minimal Interoperability Mechanisms among cities and communities, research and industry.
More info: https://oascities.org/oasc-launches-cityxcity-festival or https://www.citybycity.com
Other events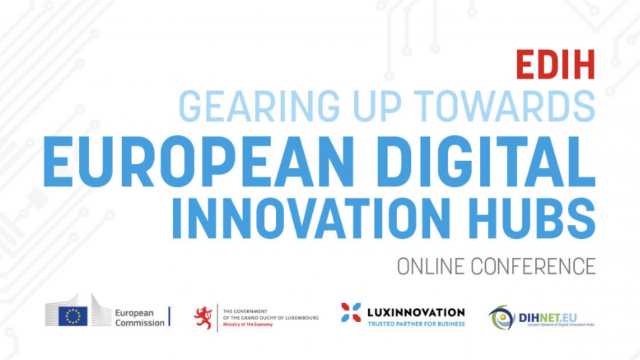 Gearing up towards European Digital Innovation Hubs
The EDIH GEARING UP conference is a public event organised as the first yearly European Digital Innovation Hubs conference. In coordination with the Luxembourg Ministry of Economy this first year's edition will officially kick-start the European Digital Innovation Hubs initiative all across Europe.
27 Jan
|
Launch of the new Initiative "Citizen Control of Personal Data"
On January 27th, 2021, the Smart Cities Marketplace will launch its new Initiative "Citizen Control of Personal Data" within the Citizen Focus Action Cluster. We kindly invite you to join us from 15 to 17 h and learn more the initiative's approach to handling personal data.