European value
I participate, I trust
Cities using this solution
Cities implementing this solution
Participating in this group
7 members
2 countries
6 cities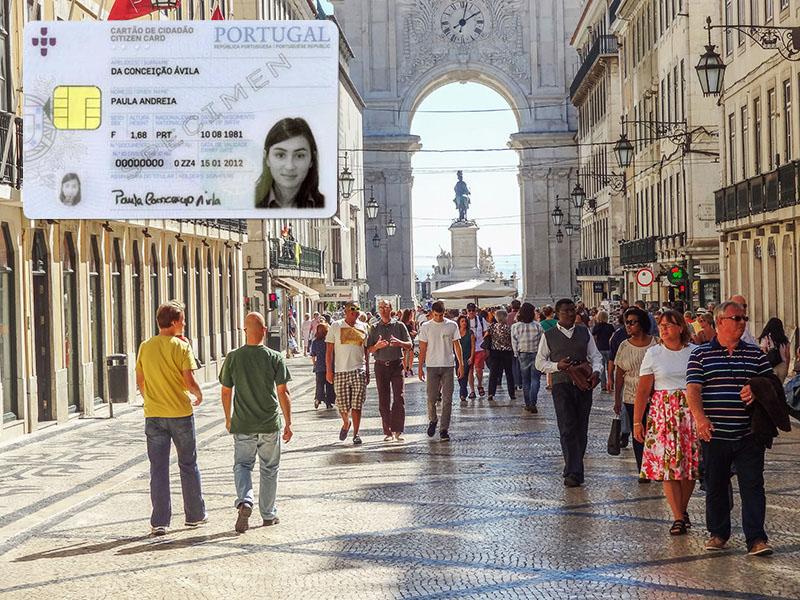 The citizen card is a multi-service city card enabling citizens to use inclusive digital services in daily life.
The citizen card as White Label
Every city has its own characteristics and needs and, therefore, every citizen card is unique. However, several guidelines and requirements (technical specifications, legal requirements e.o.) are common and should be followed to be able to implement a citizen card in any city. This way you are compliant with the European standards and rules.
Based on the expertise and experiences of all participating cities and with Zaragoza and Gijon as mentor cities in a leading role, the project members will discover and define these minimal requirements: the "white label" on which additional features can be added in order to build your own and unique, customized citizen card. It's a plug 'n play solution from cities for cities.
As innovation and technology developments are constantly advancing, cooperation with SMEs, companies, academia and other experts from the different local ecosystems will be fundamental for the success of this project.
The solution explained
The successful design and implementation of a citizen card include a number of features: technical specifications, legal requirements, catalogue of potential services, business model, branding for (local) identity and inclusiveness, implementation strategy, etc.
Within this list of features the technical specifications and legal requirements constitute the absolute minimum for a scalable citizen card:
data management (personal and non-personal): a multi-purpose citizen card can be a rich source of data to understand "the pulse of the city". In this area, GDPR but also the EUROCITIES principles on citizen data and the Recommendations of the B2G data sharing Expert Group will all crucial elements to be taken into careful consideration.
personal identity: this element is important as the card can be used in particular sensitive fields that require information management is safe and secure.
More solutions
The beating heart of the urban digital transformation
European value
I can, I enable
This group aims to build a community of like-minded cities, working on urban digital twins.
European value
I can, I enable, I learn, I matter, I participate, I trust
According to data 169 million EU citizens lack even basic digital skills. This accounts for 44% of Europeans between the ages of 16-74.
European value
I can, I enable, I participate